Best Electric Scooters, Bikes & Motorcycles
---
Motoped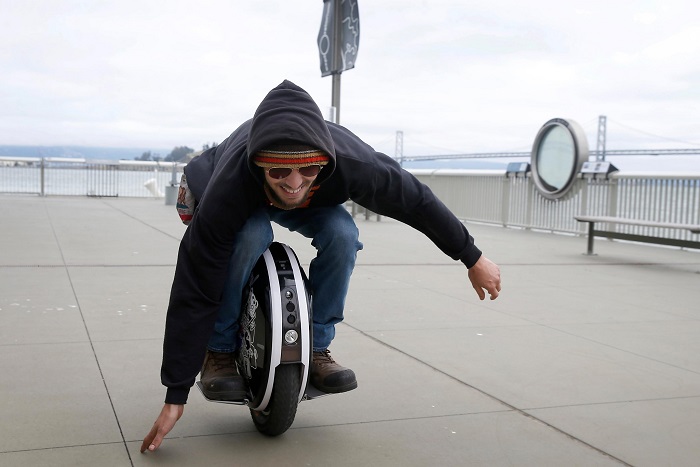 Best Electric Unicycle
Go through our top picks for the best electric unicycles (EUC) to choose a one-wheel vehicle for fun and comfortable riding.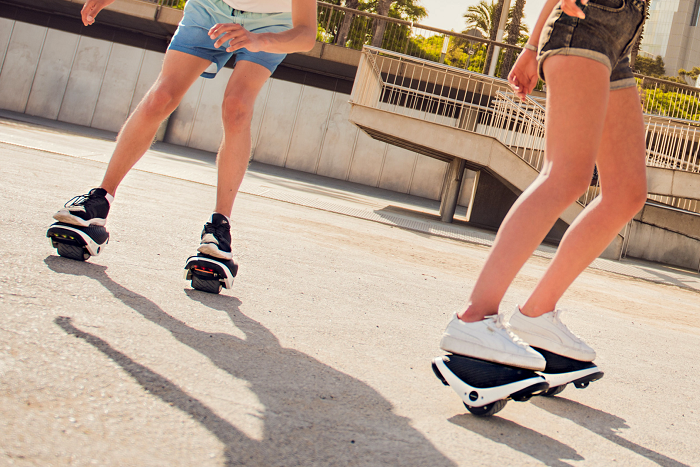 Best Electric Skates
21st Century electric roller skates efficient and versatile enough for commuting and enjoyable rides.
Electric Personal Transport Reviews & Buying Guides
---
We are a bunch of gear nerds that fond of personal electric transport and try every single new device that offers the electric transportation industry. Check out our reviews of top picks and buying considerations, and for sure you'll find the best choice for you!
Upcoming News from the Electric Vehicles World
Hey, dude, what's new? We have some hot news for you! All you should know about Personal Electric Transport is in here! Read on!
MOTOPED® is what it isn't, and dares to be different. Lightweight, clever, low carbon footprint, fuel efficient, purposeful, and fun–MOTOPEDS® go places and do things that traditional bicycles or motorcycles can't. MOTOPED® gets you there with head-turning style that's impossible to ignore.
As a commuter bike, MOTOPEDS® deliver between 80-130+MPG. With proper engine certifications, MOTOPEDS® can be equipped with larger engine displacements, achieving more power and speeds that can transform the MOTOPED® into a back-country, trail-eating monster.
MOTOPED® to work, to the beach, camping, trail riding, or on whatever adventure you can dream up. Customize, accessorize, and personalize it so that your MOTOPED® is as unique as you.
We're passionate in our approach, innovative and transparent in our mission to provide the world with smarter transportation, and proud to welcome you into our world! Your next adventure awaits…