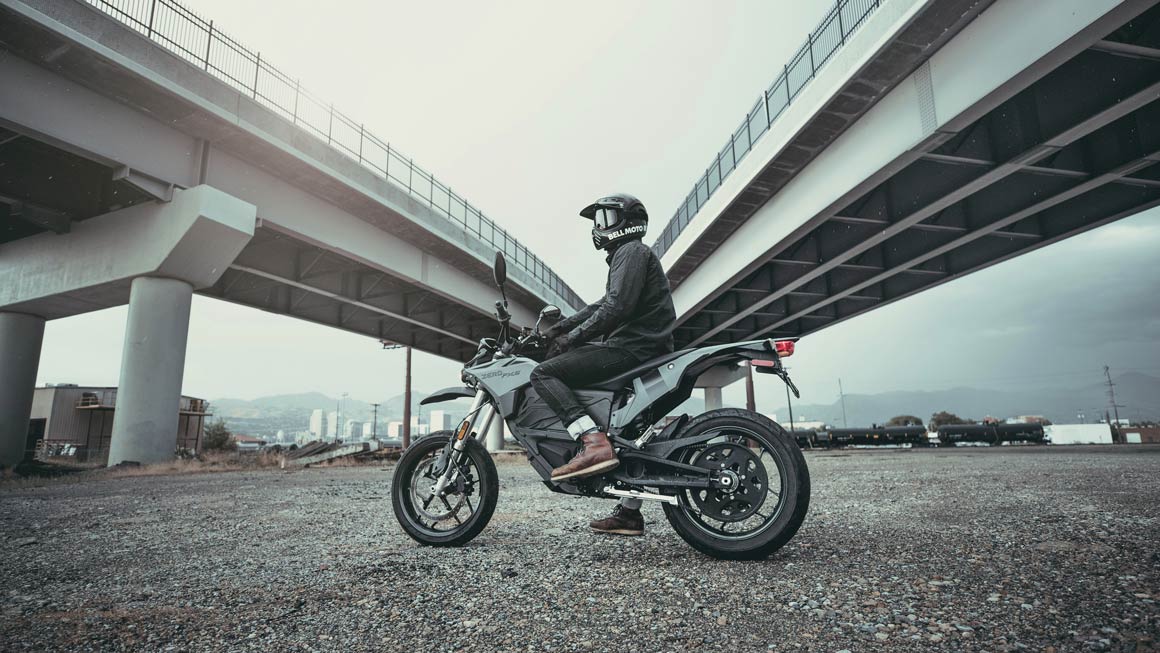 Electric Motorcycles Review
10 Best Electric Motorcycles of 2023
Technical progress inevitably takes its toll and bikes equipped with a classic internal combustion engine are being replaced by modern, technically advanced, and environmentally friendly means of transportation equipped with electric traction. And today range of electric motorcycles is so wide that it is easy to get confused when choosing a suitable vehicle. In this topic, we want to give a selection of relatively affordable and high-quality electric bikes in 2023, as well as to say a few words about the criteria for selecting an electric motorcycle.
Top 5 Electric Motorcycles
Harley-Davidson LiveWire
Zero SR/S
Damon Hypersport
Lightning LS 218
Energica Ego Plus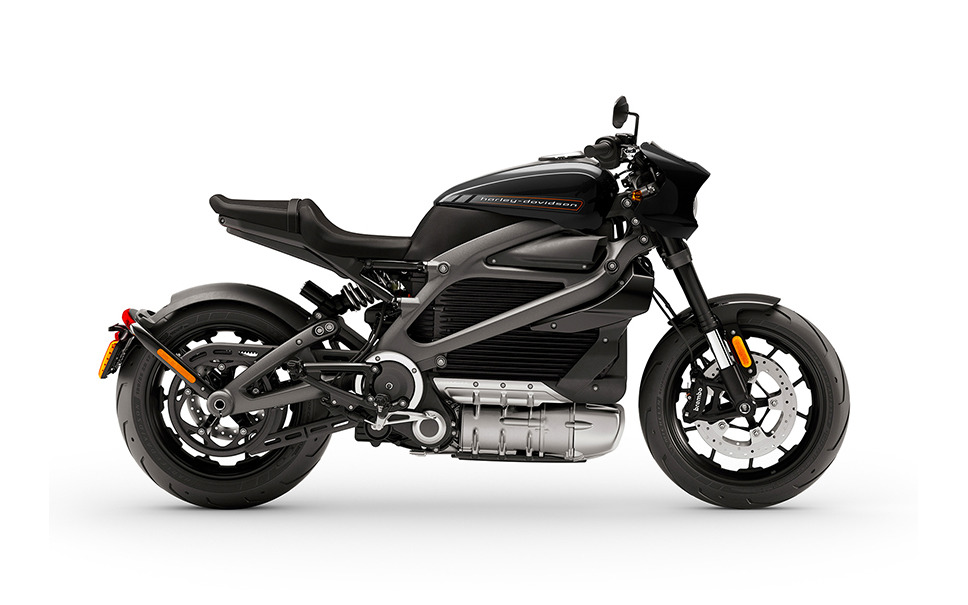 Top Speed: 115mph
Power: 105 hp (78 kW)
Torque: 86 lb⋅ft (117 N⋅m)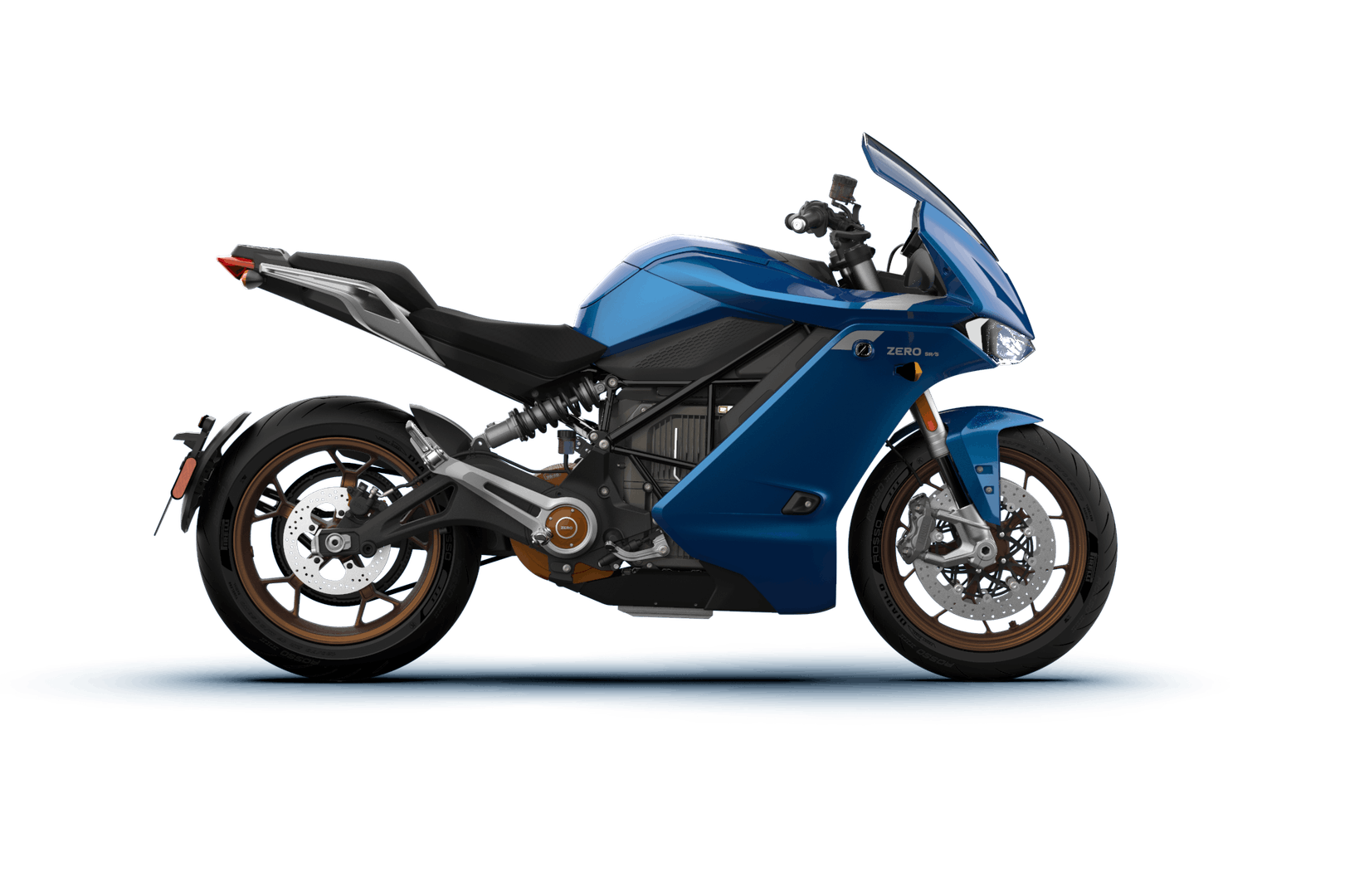 Cheapest electric motorcycle
Top Speed: 124 mph
Power: 110 hp (82 kW)
Torque: 140 ft-lb (190 Nm)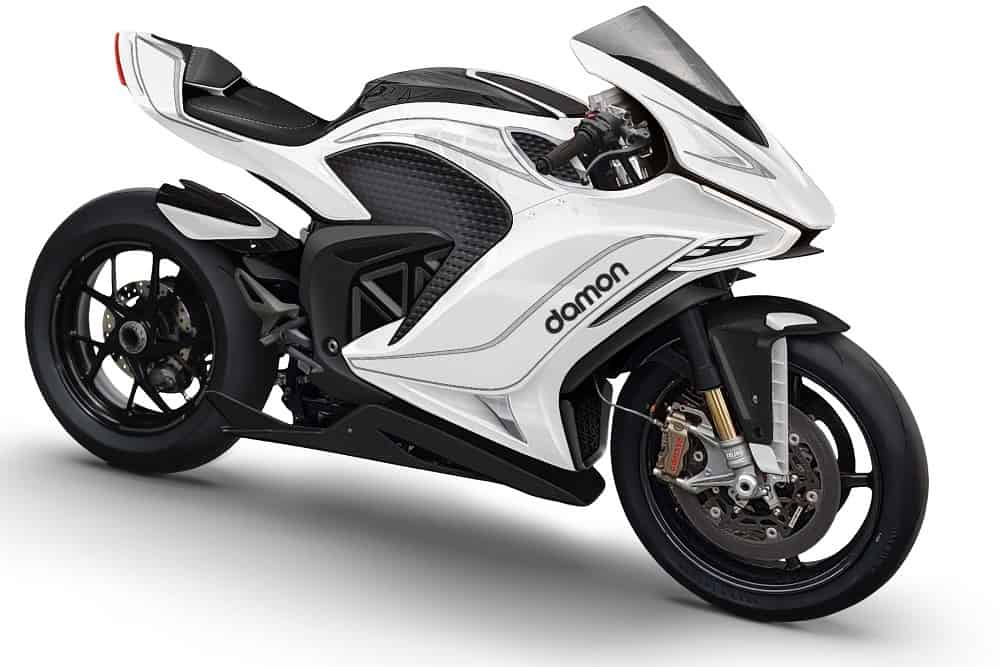 Top Speed: 200 mph
Power: 160 KW
Range: 150 miles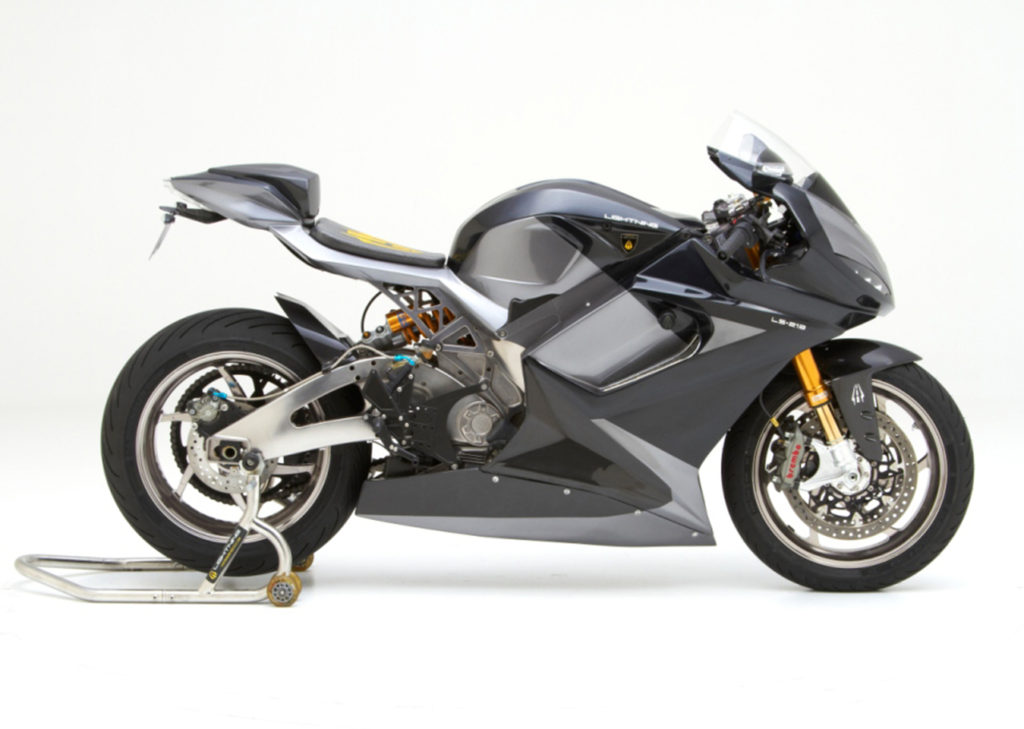 The fastest electric motorcycle
Top Speed: 200 mph
Power: 200 hp (146 kW)
Torque: 168 ft-lb (227.81 Nm)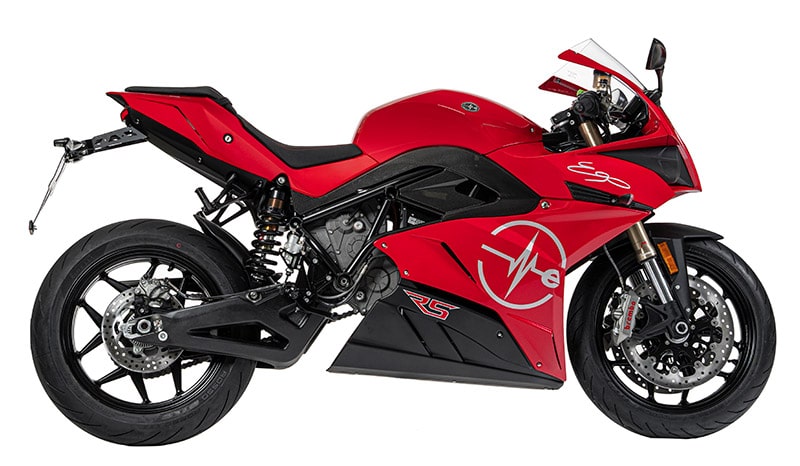 Electric motorcycle street legal
Top Speed: 150 mph
Power: 169 hp
Torque: 159 lb-ft
What to look for when choosing an electric motorcycle
Range. This criterion is measured in miles or kilometers and tells the user how much distance his purchase can travel on one charge.
The battery capacity. The greater is the value of this indicator, the more mileage the rider can count on – this model of the electric motorcycle will be preferable.
The engine power. The maximum speed of the machine directly depends on this value. But at the same time, you can not count on the long-term operation of the motor. The most expensive and popular models of electric motorcycles have a solid figure of power, as for electric transport.
Fully charge time. Few people calmly tolerate many hours of waiting, so it is better to give preference to those electric motorcycles, which require less time to recharge.
Manufacturing material. Elements of construction of the highest quality products are made of steel.
The build quality. This is a very important criterion because no technical characteristics matter if the motorcycle is not assembled qualitatively.
Price. Of course, no matter how you like this or that electrified motorcycle model, the cost will still be decisive. Affordable electric motorcycle can fit your goals as well.
The best adult electric motorcycles for 2023
Harley-Davidson LiveWire
Undoubtedly the most discussed electric motorcycle of 2021. LiveWire is the firstborn of a whole line of electric motorcycles and a project, the first prototype of which was presented back in 2014. Since then, it has been modified many times, and a production version was shown at the EICMA 2018 motorcycle show in Milan.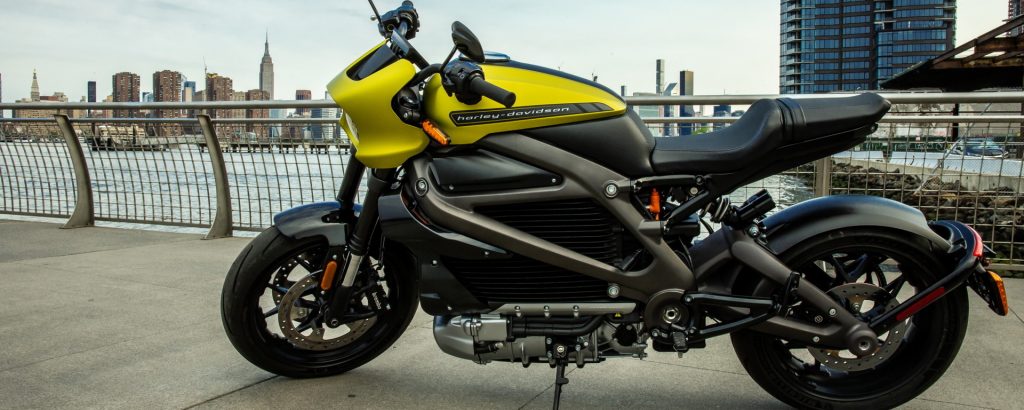 The LiveWire is the first all-electric motorcycle from the legendary American motorcycle maker. It is Harley-Davidson's answer to the $30,000 electric vehicle market. It is the first serial electric motorcycle from Harley-Davidson. Although the brand's market share is shrinking, don't believe the manufacturer is going to give up its 115-year glory.
The component manufacturers are Ohlins and Brembo, which points to Harley's "premium" nature.
The base price of Harley-Davidson LiveWire starts from $30000. For this money, the company offers you acceleration from a place up to 100 km/hour in 3,5 seconds and a maximum range of 225 km.
Xinling XL2000DQT-E
Sports-racing representative of China. Equally suitable for both urban and rural conditions. Powerful engine provides the unit quite a sharp acceleration, and on the road surface it is supported by the front wheel with spokes and the rear cast performance. Can offer its owner a wide range of features: cushioning landing place, footrest, handles with "dimensions" and brake levers. It is possible to order Xinling (XL2000DQT-E) on AliExpress.
Pros
Allows the rider to feel confident on any road, has increased cross-country capability;
does not require much time to recharge the battery;
multifunctionality;
sharp acceleration;
you can cover solid distances even in bad weather conditions;
comfortable and maneuverable;
does not shake while riding;
easy to operate.
Cons
Heavy weight.
Kawasaki Z1000 SR
At the disposal of the model eye-catching design, in which the stylists have appropriately combined black and green colors. This bike is considered one of the safest among the bikes on electric traction. It has excellent maneuverability and braking system – the car easily passes the turns, and vanquishes with obstacles. The owner of this vehicle may please the water-repellent coating of the body, allowing you to make high-speed rides in the rain. It's a very good value for the money and worth a closer look.
Pros
there is an electronic display;
the device is not afraid of moisture;
maneuverable;
high top speed;
powerful motor;
as the material used in the manufacture of high-strength steel;
high-quality assembly, ensuring the reliability of the entire construction;
high mileage on a single charge;
aluminum footrest;
If you believe the reviews of the owners, the machine breaks quite rarely.