Step-by-step Assembly Manual how to build your Motoped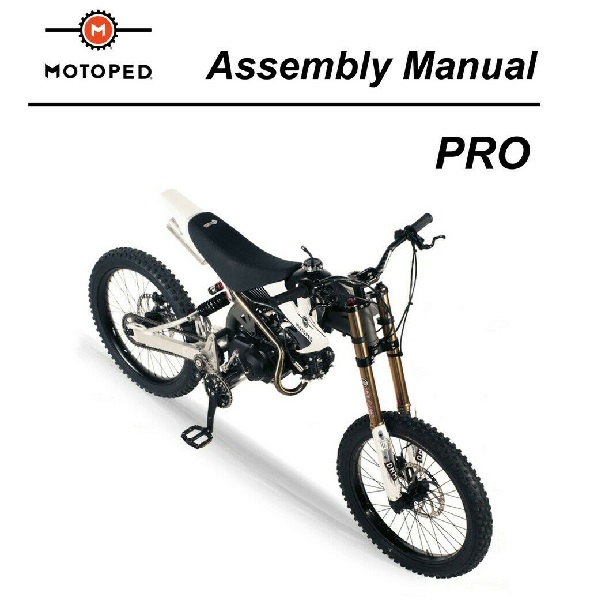 How to
Assembly Manual for Motoped
If you are equipping your MOTOPED® with a gas-powered engine be sure it is a properly EPA-certified engine. For Californian riders make sure the engine is CARB certified.
Please Note
We recommend using Blue Loctite® on ALL your bolts!
Please go to the Info menu and click FAQ for more information on assembly.
For any additional questions please call our customer service at 1-844-459-8881 or email us at info@motoped.com
More information
Want to know more about electric bikes? Read our reviews!