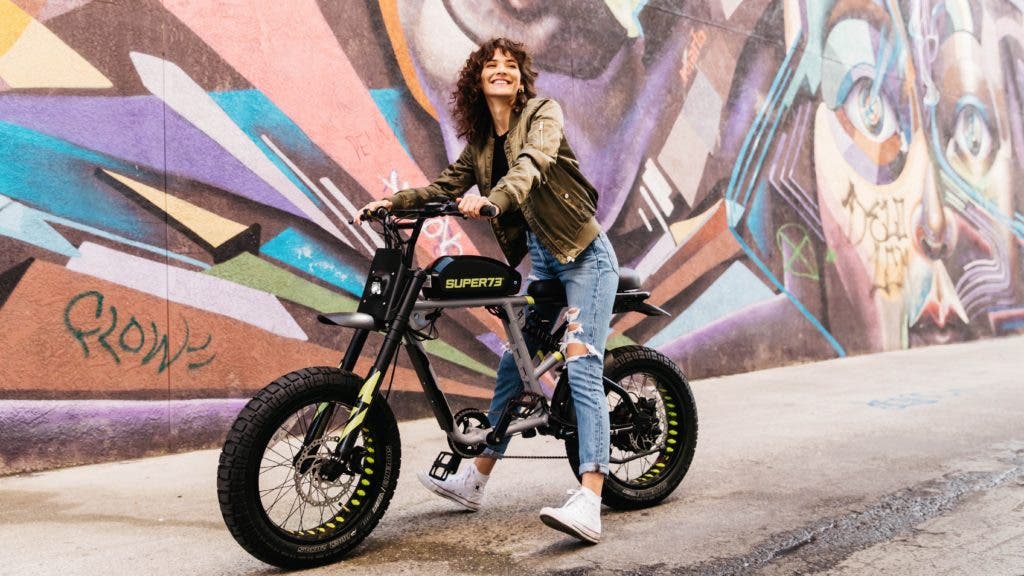 Electric Mopeds Review
Best Electric Mopeds of 2022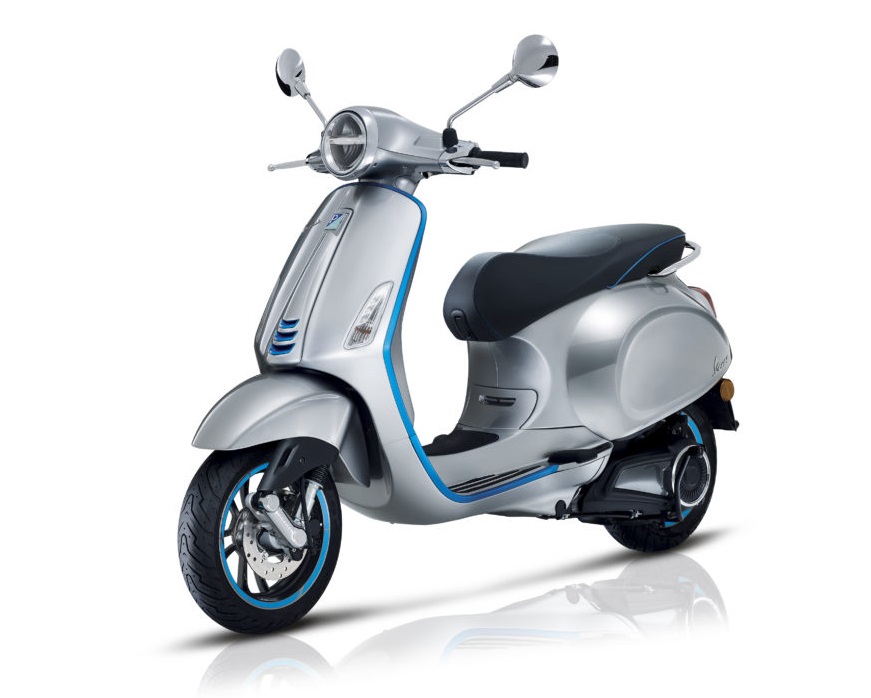 Top Speed: 30 mph
Power: 4 kW (5.4 hp)
Range: 75 miles (25 mph)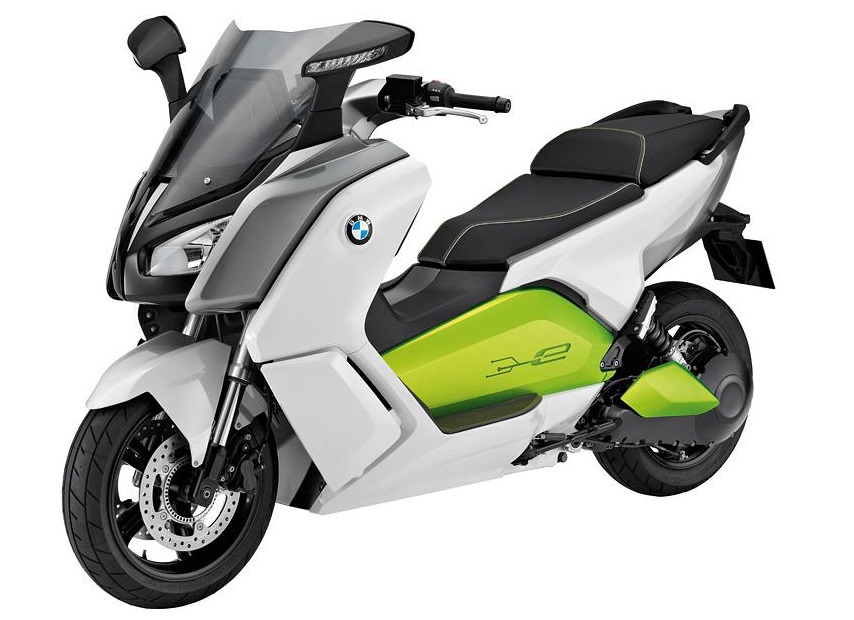 Top Speed: 124 mph (200 km/h)
Power: 110 hp (82 kW)
Torque: 140 ft-lb (190 Nm)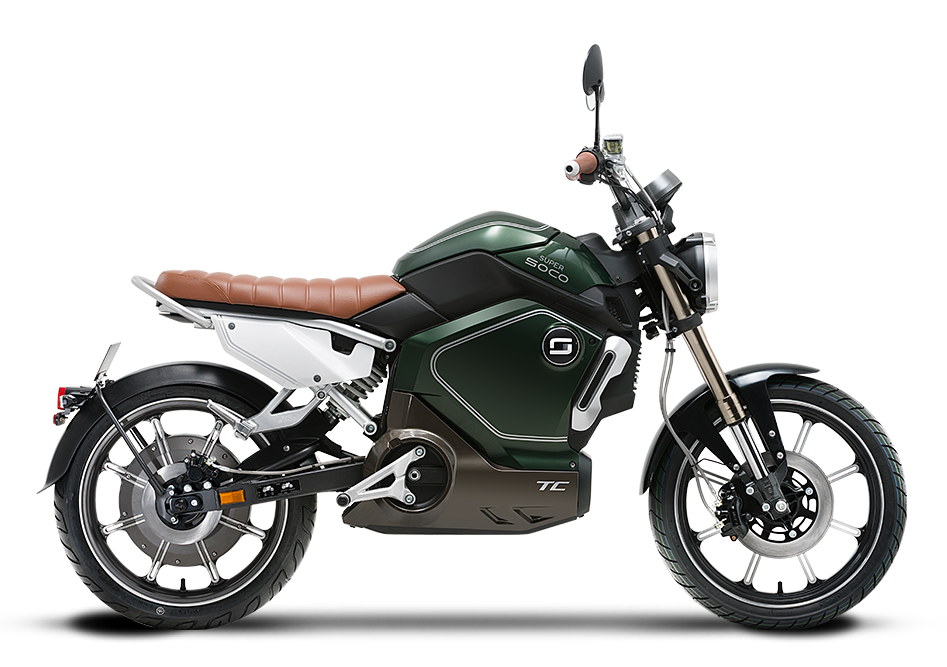 Top Speed: 49 mph
Power: 3 kW (4 hp)
Range: 99 miles / 160 km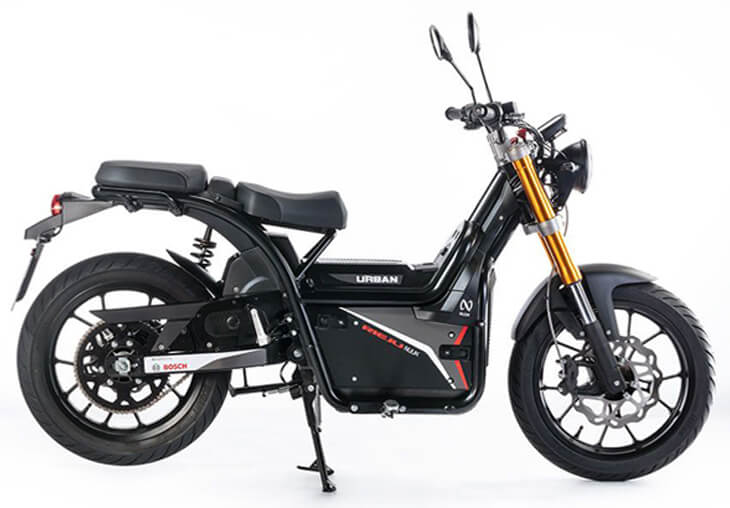 Top Speed: 200 mph
Power: 200 hp (146 kW)
Torque: 168 ft-lb (227.81 Nm)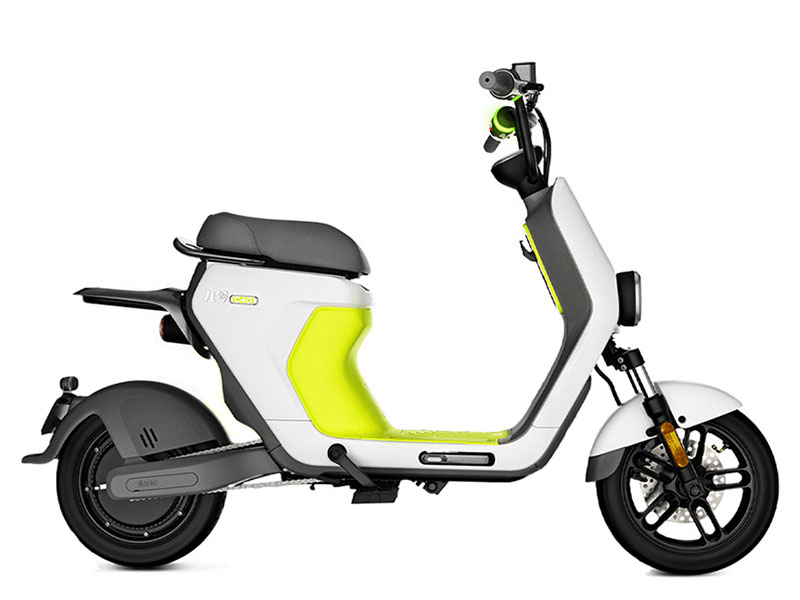 Top Speed: 150 mph
Battery: 24 Ah
Range: 53 miles (85 km)
The Best Electric Moped Scooters in USA 2022
The electric moped is a versatile personal electric transport with minimal maintenance costs. This type of transport has gained popularity among both young and elderly drivers. But there is a wide range of e-mopeds, varying in price and characteristics.
It is important to determine the scope of use when choosing the best electric moped for adults as the right kind of transport. For commute or short trips to the shop fits a small scooter on a small volume electric motor. If you plan frequent use for long distances, the ideal option would be a high-power engine with a fast charge. Pay attention to the positive and negative sides while selecting a particular model.
We have compiled a list of the best electric mopeds, based on expert evaluations and owners' reviews. Our recommendations will help you make the best pick that is optimal for your requirements and desires. There are many competitors in the global market, but we have selected the best manufacturers and recommend you turn your mind to them.
Now, in 2022, exist quite vigorous electric mopeds on the market, capable of easily going their 90 km/h, with a good range and quite advanced on the technical side. Vespa has released a fast version of Elettrica, Chinese Super Soco promise to release CPX with a range of 135 km and a maximum speed of almost 90 km/h. They already have a TC Max with a maximum speed of 96 km/h, but it is more of a motorcycle than a moped.
| | | | | | |
| --- | --- | --- | --- | --- | --- |
| Electric Moped | Motor | Battery | Range | Charge Time | Price |
| Sur-Ron Storm Bee | 22,5 kW (30.2 hp) | 18650 Lithium | 62 miles / 100 km | 3 hours | coming soon |
| Greenvolt Mobility Mantis | 250 W (0.3 hp) | LiFePo4 (LFP) | 31 miles / 50 km | 2,5 hours | $ 478 |
| Honda EV Cub | 3 kW (4 hp) | LiFePo4 (LFP) | 62 miles / 100 km | 1 hour | $ 3780 |
| Yamaha EC-05 | 6.4 kW (8.6 hp) | 18650 Lithium | 68 miles / 110 km | 2,5 hours | $ 3504 |
| Vespa Elettrica | 4 kW (5.4 hp) | LiFePo4 (LFP) | 75 miles (25 mph) | 4 hours | $ 7548 |
| Super Soco TC | 3 kW (4 hp) | 18650 Lithium | 99 miles / 160 km | 5 hours | $ 3850 |
| Segway Dirt eBike X260 | 5 kW (6.7 hp) | 18650 Lithium | 75 miles / 120 km | 4,5 hours | $ 4499 |
| Ariel Rider X-Class 52V | 2 kW (2.7 hp) | 18650 Lithium | 75 miles / 120 km | 4-6 hours | $ 1799 |
| Sondors MadMods | 750 watt (1 hp) | 18650 Lithium | 60 miles / 97 km | 2 hours | $1499 |
| Moto Parilla Carbon Mimetica | 750 watt (1 hp) | LiFePo4 (LFP) | 50 miles / 80 km | 8 hours | $ 7569 |
What is an electric moped?
Electric mopeds are structurally very similar to gasoline mopeds. Their main difference is the presence of an electric power system. Thus, electric mopeds have a relatively small diameter of wheels. Also, electric mopeds have special pedals, can be equipped with a lockable and quite voluminous luggage compartment.
It is worth noting that some electric moped models are equipped with an alarm system, which helps to prevent the theft of the vehicle.
The battery capacity is usually designed for 40-60 km. Most models are equipped with systems that charge the battery when the electric moped goes downhill.
It takes 5-8 hours to fully charge the battery. Often the batteries are removable, which is convenient for storage and charging.
Electric moped speed is not inferior to gasoline counterparts – 50 km/hr.
Also, most models of electric mopeds are equipped with a quality durable waterproof housing, which perfectly protects the electronics of the device.
As a rule, electric mopeds from almost all manufacturers have the same equipment. For example, the electric moped comes with a charger, high-capacity battery, 2 mirrors, pedals, special alloy wheels, and a service book. Also, depending on the model, the set may include a luggage basket, which is installed in front of an electric bike, rear trunk, and so on.
At the customer's request, electric moped can be delivered as fully assembled, adjusted, and ready for use, and in its original packaging.
Buy an electric moped in Ukraine can be delivered to any city!
Features of electric mopeds
Electric mopeds tend to have a standard mileage. Thus, the battery installed in them is sufficient for 40-60 km. It is worth remembering that the efficiency of batteries available on electric mopeds can be reduced at low and high ambient temperatures, which leads to a reduction in range.
Any electric moped is equipped with a special electric motor wheel. The maximum speed of any electric moped is directly related to its power. For example, an electric moped with a capacity of 800 watts can accelerate to a speed of 50 km / h, an electric moped with a capacity of 2.2 kW – up to 80 km / h. It is worth noting that an electric moped with a power of more than 1500 watts can be equated to a gasoline moped, because a device of such power can easily go up any mountain, moving at the same time two passengers!
Some people think that 40 km of mileage from one charge is not enough. This is also not a problem. It is only worthwhile to buy another battery and replace them, which will increase the range by 2 times. Also today there are models of electric mopeds with mileage from one battery charge of 70 km. As a rule, the mileage of 40 km is quite enough for a comfortable long ride around town without any particular inconvenience.
What to do when the battery runs out on the road? You will need to find the first available power outlet and charge your electric moped for at least 30 minutes. That amount of power will be enough to get you to your destination. Much worse, if you run out of gasoline on the way, which is not easy to find. Everyone has an ordinary outlet.
Electric mopeds advantages

Using an electric moped saves a lot of funds because it does not require refueling, filling and changing oil, complex maintenance. Electric mopeds have a low very comfortable seating position. The electronics installed onboard the vehicle has reliable protection – a waterproof high-strength housing is installed.
Electric mopeds are equipped with a powerful motor wheel and have excellent speed ratings. As a rule, electric mopeds have an alarm system with a locking drive wheel. Many electric moped models are equipped with a waterproof, very capacious luggage compartment. Electric mopeds are highly maneuverable on any surface and road.