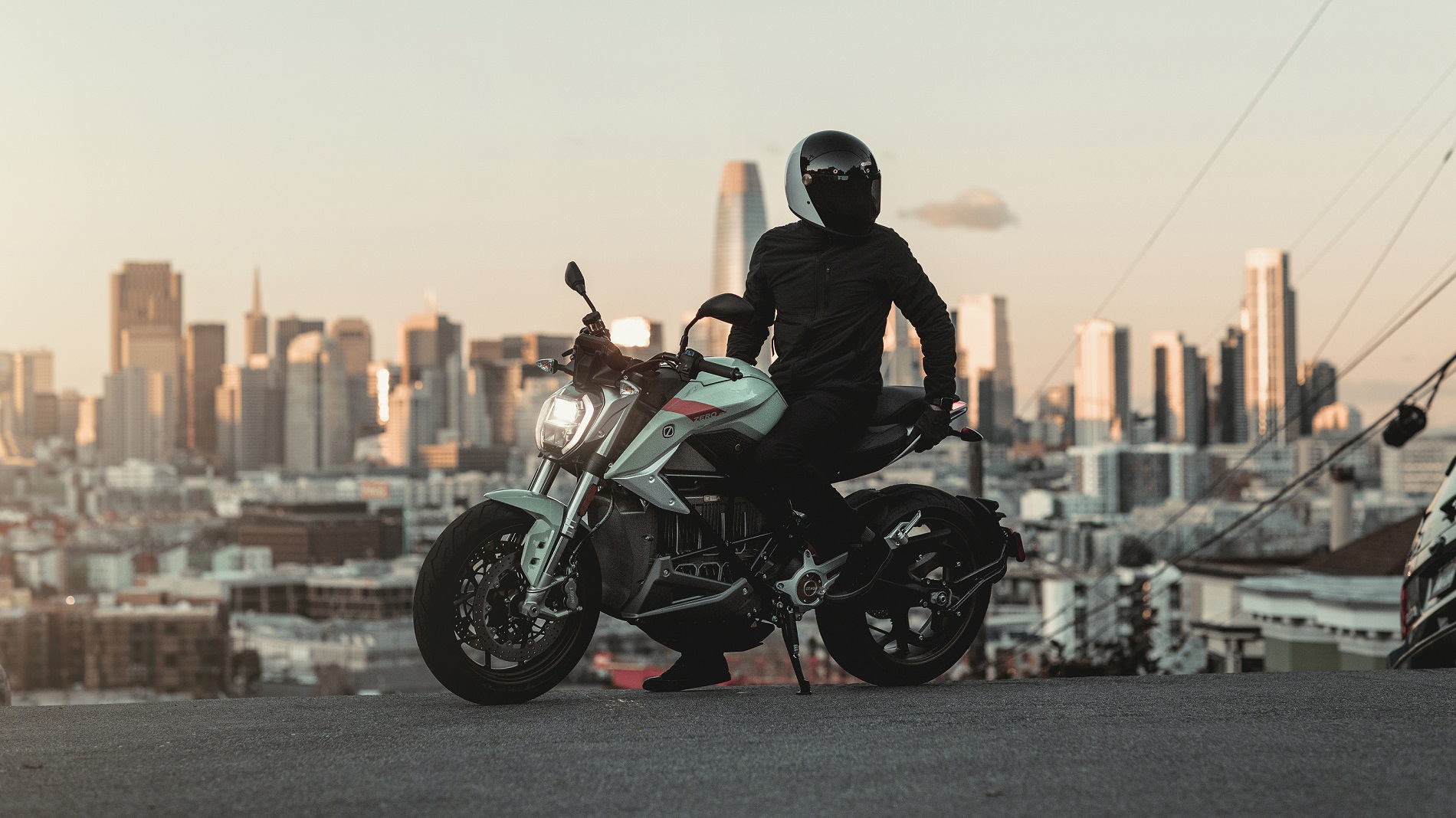 Zero Motorcycle Review
Zero SR/S Electric Motorcycle
The evolution of electric motorcycles has resulted in the Zero Motorcycles line. The manufacturer's philosophy is to merge the best traditions with modern trends. Zero produces light but powerful electric motorcycles. They are fast and easy to handle. Zero bikes equipped with the innovative Z-Force electric drivetrain and use a unique rigid aircraft aluminum frame to minimize weight.
Zero SR/S Design
Zero's designers were inspired by aerospace design when creating the motorcycles. That's why the SR/S exterior is based on an aerodynamic fairing designed specifically for Zero's electric motorcycles. In addition to Zero's great design, the bikes are also functional. When you buy a Zero SR/S, you discover a comfortable and relaxed riding that feels as good as it looks.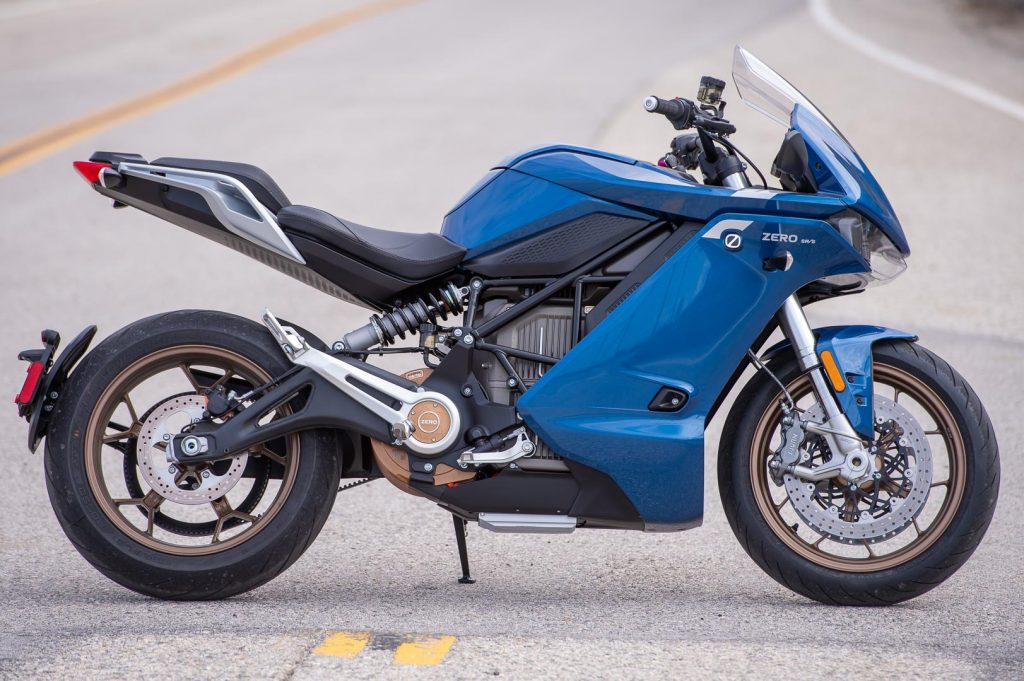 Noiselessness – the great benefit of Zero bikes
One of the main advantages of the electric motorcycle is its quiet operation and lack of exhaust smell. The presented model shows in the best way how electric motorcycles are in harmony with the environment. After all, it is an environmentally friendly type of vehicle, which does not pollute the nature.
Zero SR/S Features
It boasts a cruising range of 320 km and a battery with quick charger function (in 80 minutes!) , but other features are also worth mentioning:
Gearless electric drive
Aerospace design
2 year warranty on the motorcycle itself
5 year unlimited mileage warranty on the battery
Pirelli Diablo Rosso III tires
Model Specifications
Zero SR/S Trim Level & Specs
The basic version is equipped with:
14.4 kWh battery (max), 12.6 kWh (rated)
Charging time: 2 hours
Torque at peak reaches 190 Nm
Maximum output of 82 kW – 110 hp
82 kW peak power at 5,000 rpm