Best Electric Scooters For Adults
Electric scooters for adults have firmly occupied the entertainment niche in megacities and aspire to become auxiliary, but real transportation. Desperate enthusiasts are stopped neither by the weight, nor by all sorts of inconveniences when transported in public transport, nor by oblique glances from pedestrians. If you also think about buying an electric scooter, try to choose the best pick for money depending on your personal goals.
Top 4 Electric Scooters for Adults
Hiboy S2
Gotrax GXL V2
Emove Cruiser
Segway Ninebot MAX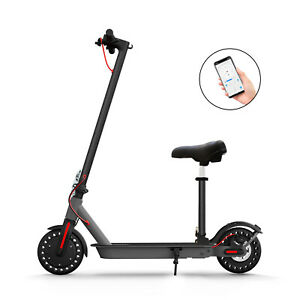 Electric Scooter with Seat for Adults
TOP Speed: 15.5 mph and 11 mph
Range: 17-20 miles
Motor: 350W brushless motor
MAX Weight: 260 lbs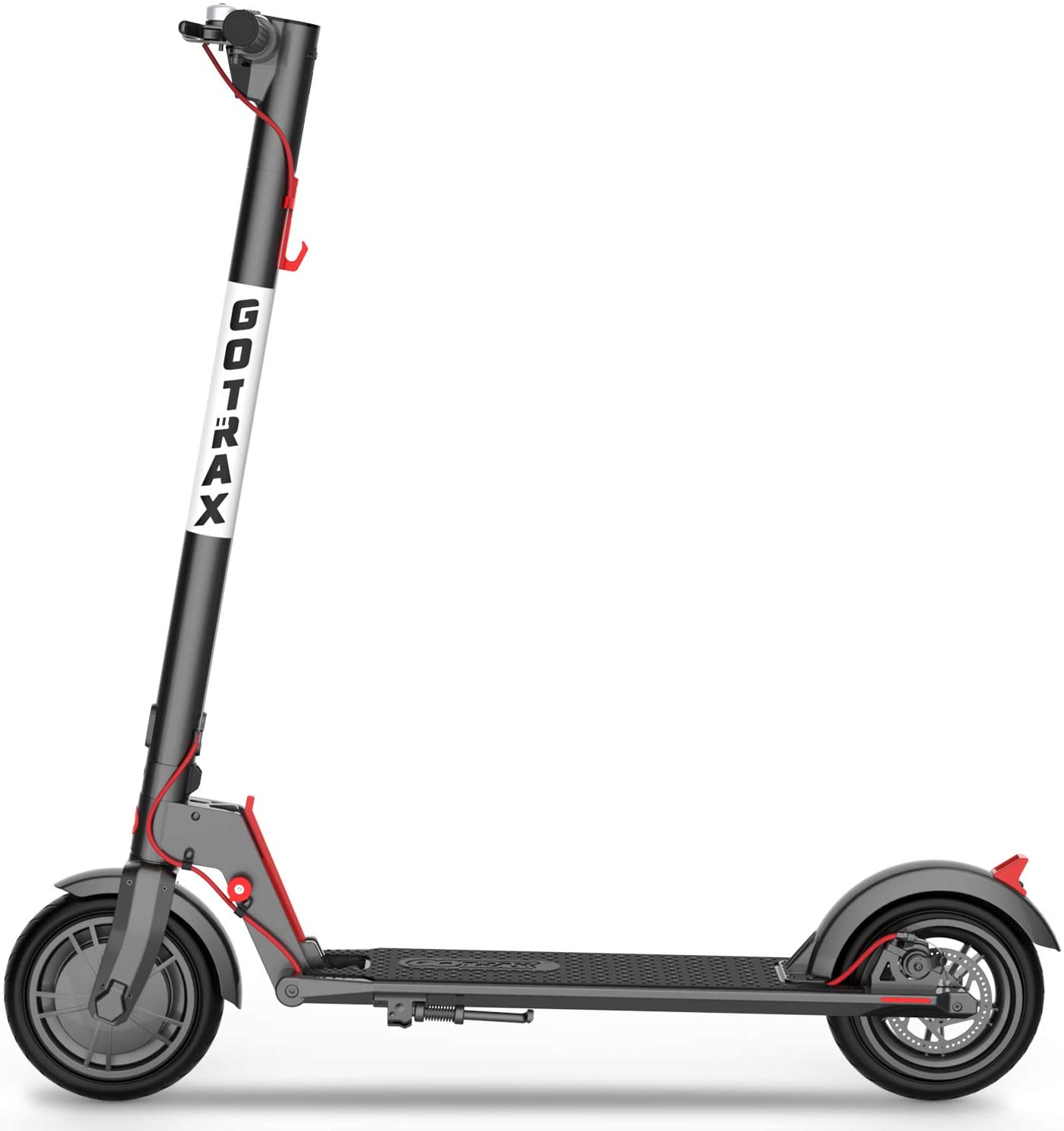 Cheap Electric Scooters for Adults
TOP Speed: 15.5 MPH
Range: 12 miles
Motor: 250 W
MAX Weight: 220 lbs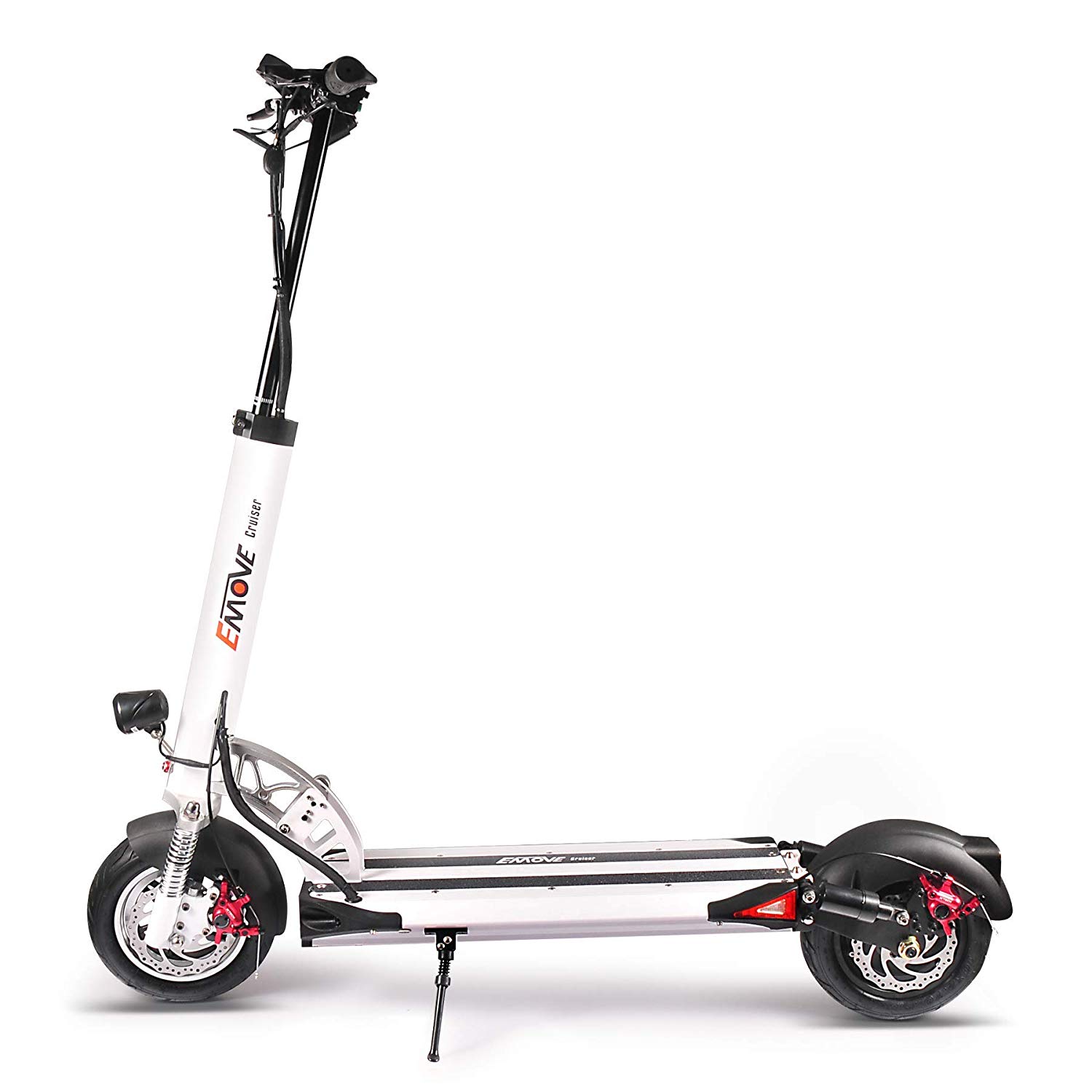 Best Electric Scooters for Heavy Adults
TOP Speed: 25 MPH
Range: 62 miles
Motor: 600 W
MAX Weight: 352 lbs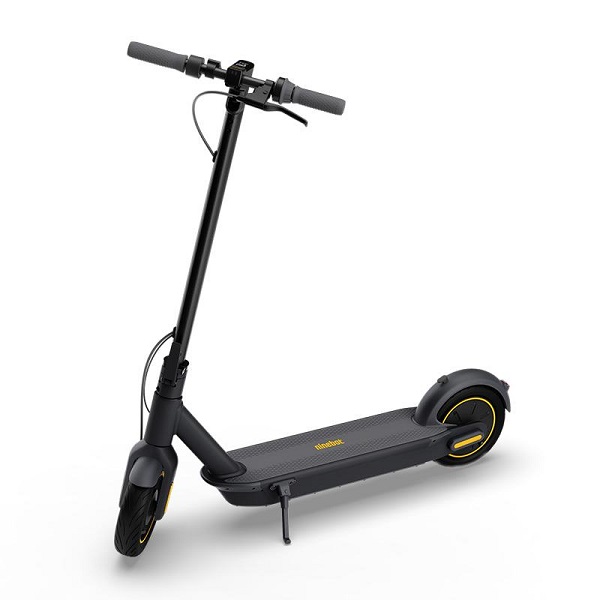 Foldable Electric Scooter for Adults
TOP Speed: 18.6 MPH
Range: 40.4 miles
Motor: 350 W
MAX Weight: 220.5 lbs
Hiboy S2 – Electric Scooter with Seat for Adults
While choosing an electric scooter with a seat in the price/quality ratio, we analyzed the statistics of purchases of such devices from various manufacturers for the year 2020-2021. The highest rating was given to the Hiboy S2 electric scooter.
To compile a rating of transport models, we used official test results, functional capabilities, expert and customer feedback.
Gotrax GXL V2 – Cheap Electric Scooters for Adults
The GOTRAX GXL scooter was developed by the GoLabs, Inc. team for comfortable travel on any city road. Thanks to large pneumatic wheels, the mobile transport easily overcomes any unevenness in the way: shallow potholes, potholes, bumps, etc. In addition, the model GXL is equipped with an enhanced motor power of 250 watts and a solid frame with a load capacity of up to 100 kg. The scooter can accelerate up to 25 km/h. And the built-in rechargeable battery is enough for 14-20 kilometers of travel, depending on the speed mode used.
The GOTRAX GXL electric scooter is easy to operate. All the main controls are located on the handlebar, where there is also a display that informs about the speed and battery charge. The scooter has rear mechanical disc brakes, which are activated by a foot pedal located near the rear wheel. Note that the left button on the steering wheel is used for regenerative braking (front brakes), in other words, to recharge the battery. There are offered two-speed modes for trip settings: the first with a limited speed of up to 16 km/h, and the second mode is up to 25 km / h.
The design of the GXL V2 includes an LED headlight and a rear reflector for safe travel at night. When it comes to water protection, the scooter can resist splashing but is not completely immersed in water – degree of protection is IP54. The e scooter is also equipped with an easy folding mechanism. It can be folded by pulling the handle at the front wheel, so it can be easily transported in public transport, carried in your hands, or stored.
Additional Information:
Electric scooter for adults
Reinforced frame with load capacity up to 100 kg
Powerful 250 W motor and 36 V battery
Maximum speed – up to 25 km/h
Scooter can travel up to 20 km on one full charge
2 speed gears
Combination of front regenerative anti-lock brakes and rear mechanical disc brakes
Display that shows speed and battery level information
21.6 cm diameter pneumatic wheels
Water resistance class IP54
Folding design
Emove Cruiser – Best Electric Scooters for Heavy Adults
Segway Ninebot MAX – Foldable Electric Scooter for Adults
The Ninebot KickScooter MAX is an incredibly mobile vehicle perfect for moving around in urban areas. This scooter allows going everywhere, forgetting about traffic jams forever. The high maneuverability of the Ninebot KickScooter MAX gives makes it possible to pass the narrow streets and sidewalks, and a special design allows to fold up the scooter quickly for more comfortable storage and transportation.
Powerful Engine
The model is equipped with a modern electric motor with an output of 350 watts. With its help, the scooter accelerates up to 30 km/h, which is enough to get to your destination quickly and safely. At the same time, the vehicle easily overcomes gradients of up to 20 degrees, which makes it possible to move confidently even off-road.
Capacious battery
At the heart of the scooter is a modern battery with a capacity of 15000 mAh, which provides a range of up to 65 km. The battery can be charged from the most common outlet in just 6 hours. At the same time, the modern display conveniently shows the remaining charge, so you always know how many kilometers you still have left.
Safety and style
The Ninebot KickScooter MAX has a sleek design that is pleasing to the eye with every passing glance. The whole construction is made of durable aircraft aluminum, so the scooter can easily withstand a weight of up to 100 kg, with a weight of 19.2 kg. In addition, the model is equipped with a bright LED headlight and automatic brake lights, which will ensure excellent visibility and absolute safety on the road.
Confident ride
The developers equipped the scooter with two 10-inch tubeless wheels, which do not require pumping and feel confident on any road surface. Durable rubber is not afraid of punctures, and good shock absorption will smooth out all the bumps in the road.
How to buy an electric scooter for adults? The Ultimate Buying Guide
When choosing a best scooter for adults, the most significant technical parameters of the device to pay attention are the next 7 criteria.
Battery type and capacity
Adult electric scooters are available with lithium-ion or lead-acid batteries. The first type has a large capacity, long life (at least three years), and is low-weight. The latter do not have high capacity and weighs quite a lot. Lead batteries in 2020-2021 devices are rarely used, mostly for some budget models.
Each battery has its own capacity and the greater it is, the longer the electric scooter is able to work on a single charge. Choose the battery capacity depending on how often the scooter will be used and what distances you plan to cover. For example, the battery capacity of 18 Ah is enough to cover a distance of 47 km, and the capacity of 5 Ah – only for 15-20 km.
Speed
The most suitable speed for adult electric scooters is from 30 to 45 km. For children's models, the desired speed is less than 10 km/h.
Type of wheels
Electric scooters for adults are usually equipped with inflatable (pneumatic) or non-inflatable wheels (on cast rubber). Inflatable wheels are good if the scooter is used on an uneven road – they have good shock absorption. However, pneumatic wheels are more sensitive to punctures. Non-inflatable wheels are great for scooters used in urban environments. They are more durable and impossible to puncture. However, they are not as soft as inflatable wheels, so shock absorption is minimal.
Motor
Electric scooters use one of two types of motors:
Chain-driven motors – the engine is connected to the wheel by a chain;
motor-wheeled – the engine is installed directly inside the wheel itself, so such motors are more durable, sealed, and powerful.
Weight
This parameter in electric scooters for adults varies quite a lot – from 3.5 to 50 kg. The most popular in use are super lightweight (up to 8 kg) and lightweight models (8-12kg). They are maneuverable, suitable for both adults and children for everyday riding.
Controls
The most modern models of the best adult electric scooters are equipped with a display that shows driving speed, battery charge level, mileage, and other parameters. The modes, throttle, and brake are controlled by buttons and levers. Also, many models have a Bluetooth or Wi-Fi connection, which allows you to connect the scooter with a smartphone.
Backlighting
For those who like traveling at night, this parameter is essential when choosing an adult electric scooter. It is preferable for a scooter to be equipped with a backlight in the front, rear and side. Thanks to this, the user sees the road well, and the surrounding people are clearly visible to the driver.